New York becomes first state to launch virtual COVID passport; critics call it 'totalitarian'
By The Christian Post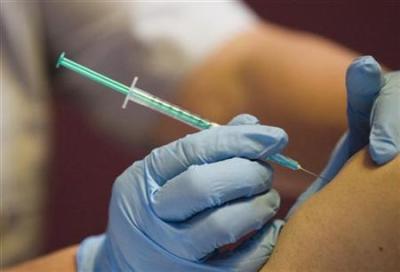 New York state has launched the nation's first COVID-19 virtual passport for individuals to prove they received a vaccine or negative test result through the first "Excelsior Pass," a move conservatives see as government overreach.
The free, voluntary platform developed in partnership with IBM will use technology to confirm a recent negative PCR or antigen test result or proof of vaccination to gain entry into businesses or venues that want to participate. 
New York announced the Excelsior Pass, a vaccine passport app, in a March 26 press release from the office of Gov. Andrew Cuomo. The app will have a QR code for businesses or venues to scan to verify proof of an individual's vaccine or negative COVID-19 test.  The pass can also be printed for those without a smartphone. 
"New Yorkers have proven they can follow public health guidance to beat back COVID, and the innovative Excelsior Pass is another tool in our new toolbox to fight the virus while allowing more sectors of the economy to reopen safely and keeping personal information secure," Cuomo said in a statement. "The question of 'public health or the economy' has always been a false choice — the answer must be both. As more New Yorkers get vaccinated each day and as key public health metrics continue to regularly reach their lowest rates in months, the first-in-the-nation Excelsior Pass heralds the next step in our thoughtful, science-based reopening."
Source:The Christian Post