NFL star Kareem Hunt gets baptized, wants to 'feel reborn,' after assaulting woman
By The Christian Post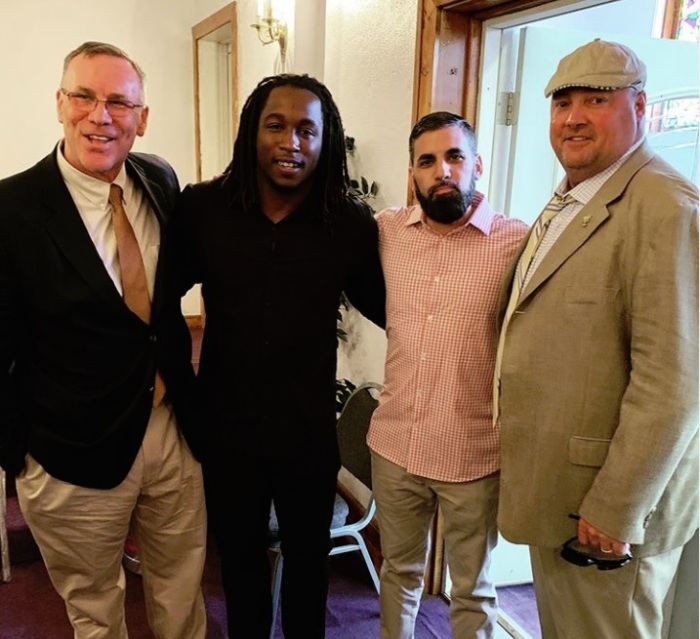 With the support of his head coach and general manager, star NFL running back Kareem Hunt got baptized on Sunday just months after a video emerged showing him pushing and kicking a female at a Cleveland hotel.
The 23-year-old Hunt, an Ohio native who signed with the Cleveland Browns in February, got baptized at True Vine Baptist Church in Cleveland on Sunday.
According to The Cleveland Plain-Dealer, Hunt said that his baptism was the result of him getting closer to religion as he tries to turn his life around following his release from the Kansas City Chiefs last November.
Source:The Christian Post