NHS reviewing rules allowing kids to start gender transition without parental approval
By The Christian Post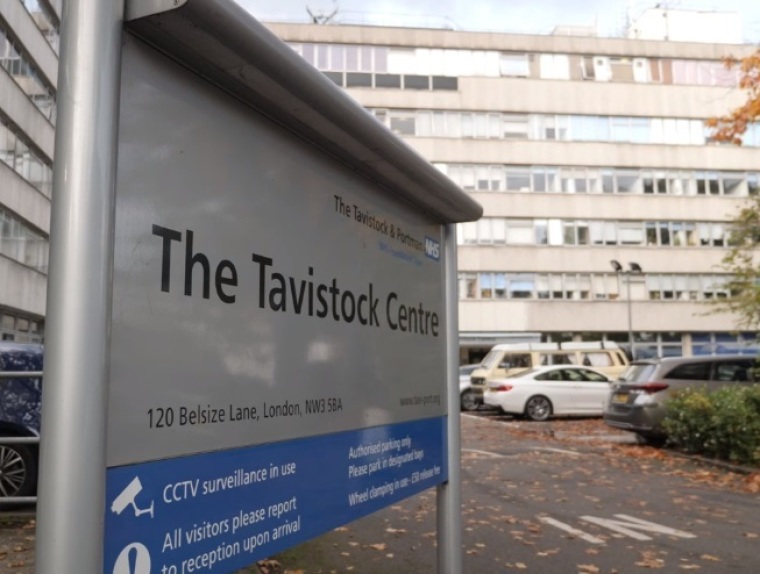 Amid an ongoing court case scrutinizing the use of puberty-blocking drugs on minors who self-identify as transgender, the U.K.'s National Health Service is revisiting its rules that allow children to take experimental drugs without parental approval.
Youth who are diagnosed as having gender dysphoria or show signs of distress about their bodies are permitted to begin transitioning after as few as three therapeutic assessments and without parental input or approval, The U.K. Sunday Times reports. 
Expert sources told the outlet that the advice given within The Tavistock and Portman NHS Foundation Trust in north London, the U.K.'s lone gender identity clinic, lacks scientific evidence and comes "from clinicians with close links to transgender groups.
Source:The Christian Post