Nigerian pastor, 16 worshipers kidnapped by gunmen who stormed choir practice
By The Christian Post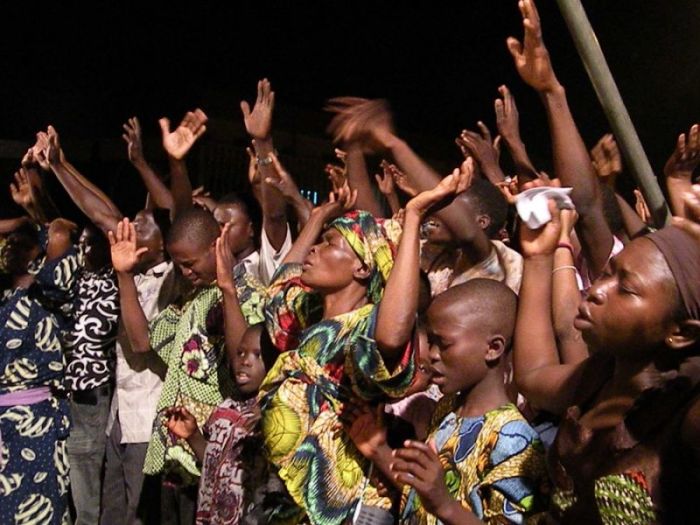 An evangelical pastor, his daughter, and more than a dozen other churchgoers were reportedly abducted while one person was killed after a team of gunmen attacked villages in the troubled Kaduna state of Nigeria on Sunday.
According to Nnamdi Obasi of the International Crisis Group, Rev. Zakariah Ido, 11 girls and five men were abducted from an Evangelical Church Winning All congregation in the village of Dankande in the Birnin Gwari local government area in the early hours of Sunday morning.
He tweeted that sources claimed that as many as 20 gunmen were responsible for the attack.
Source:The Christian Post