Nigerian pastor and Calvin Seminary grad gunned down with his wife on their farm
By The Christian Post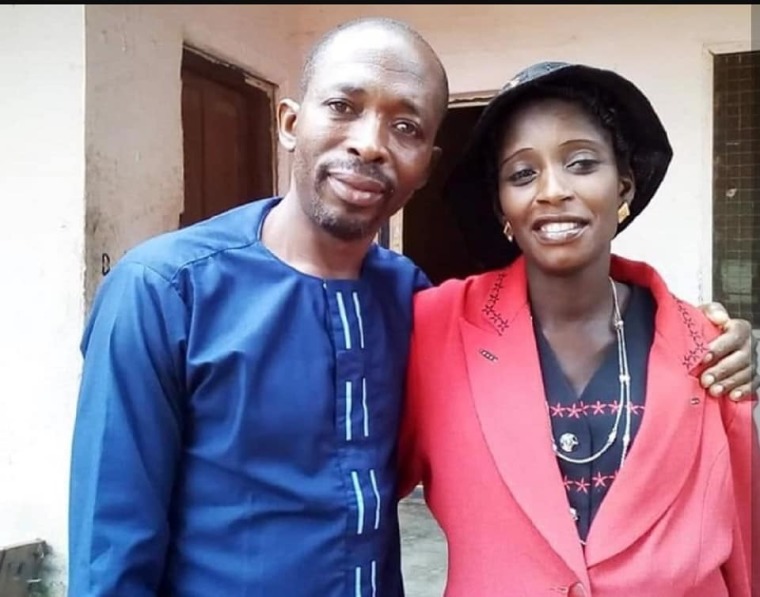 A Nigerian Christian pastor who graduated from Calvin Theological Seminary in Michigan was gunned down along with his wife Monday while working on their farm in the Taraba State of Nigeria. The couple leaves behind eight children ages 1 to 19. 
The Rev. Emmanuel Saba Bileya and his wife, Juliana, who is said to be pregnant, were killed by gunmen who have yet to be identified, according to a statement released by the Hausa Christians Foundation.

"It was an attack on the pastor and his wife on their farm. While they were working on the farm, suddenly armed men came and opened fire on them, leading to the death of the pastor and his wife," a spokesperson for the state police said in a statement shared by the foundation. 

Bileya served as a pastor at a Christian Reformed Church in the Donga local government area. Bileya received a Master of Theology from Calvin in 2014 and served for the last five years at Veenstra Theological Seminary in Donga, according to his LinkedIn profile. 
"In what is being noted as systematic direct war against Christianity in Nigeria, pastors, Christian leaders and seminarians are either being kidnapped or killed every week," the Hausa Christians Foundation statement reads. "Christians in Nigeria have been the target of many attacks by the vicious Boko Haram jihadist Islamist terrorists, herdsmen attacks and many other kidnappings in recent times."
Source:The Christian Post