Nigerian sentenced to 26 years after forcing Christian teen into Islamic marriage
By The Christian Post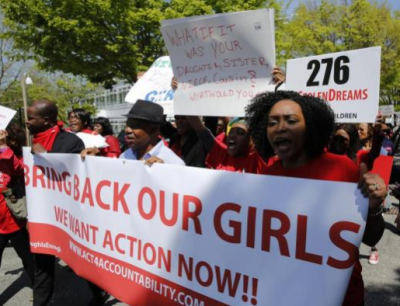 A federal court in Nigeria sentenced a man to 26 years in prison after he abducted a Christian teenager from her home and forced her into an Islamic marriage in 2015. 
A federal high court in Bayelsa State on Thursday sentenced Yunusa Dahiru for the abduction of Ese Oruru, according to Nigerian media outlets. 
Oruru was abducted from her mother's shop in the Bayelsa state in August 2015 at the age of 14 by Dahiru. 
Source:The Christian Post