North Korea forced abortions: Babies killed with 'burning irons,' poisons, say experts
By The Christian Post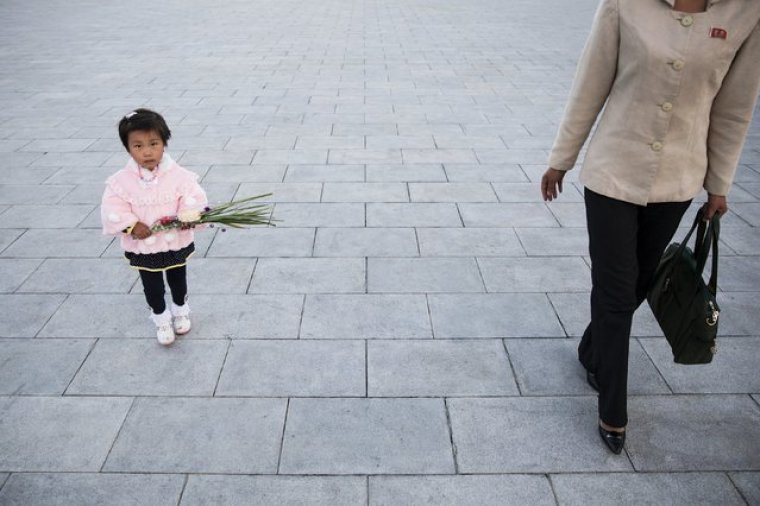 International human rights experts and activists have detailed the "inhumane" ways forced abortions are carried out in North Korea's detention facilities, from the use of burning irons and poisons to physical force.
Several experts spoke with Fox News regarding North Korea's systematic and widespread human rights abuses, including the ongoing implementation of forced abortions. 
China, the experts revealed, is complicit in these atrocities, as it doesn't consider North Korean defectors refugees, instead of viewing them as illegal economic migrants. Thus, China forcibly deports North Korean defectors back to the isolated country. 
Source:The Christian Post