Northeast dominates list of America's most 'post-Christian' cities: Barna Report
By The Christian Post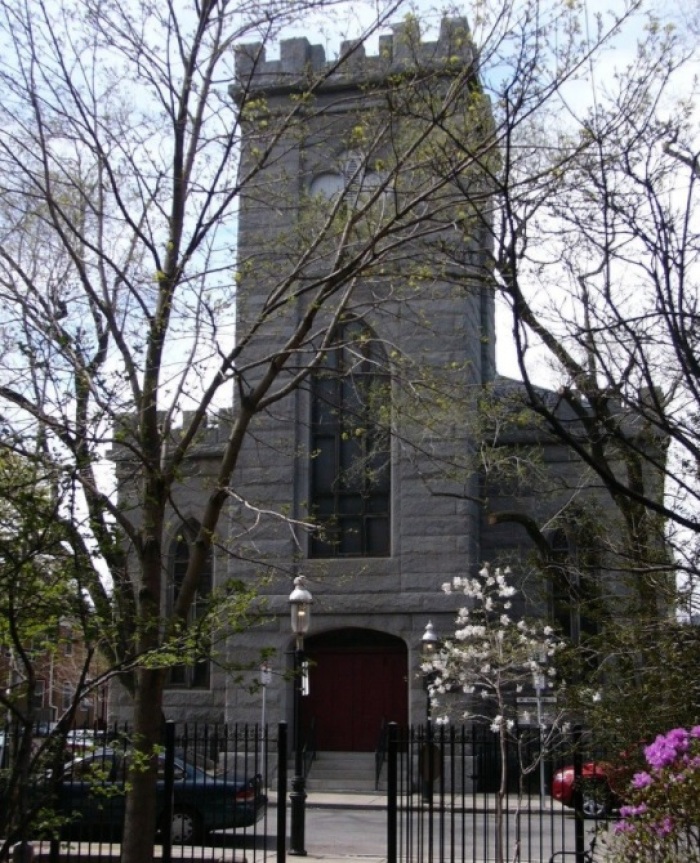 The Northeastern part of the United States, once known as a bulwark of Puritans and other strict Christian sects, now dominates the top 10 list of the most "post-Christian" cities, according to a report by the Barna Group.   
For the report, released Wednesday, Barna drew from data based on interviews with 21,378 adults conducted over a 10-year period that concluded in April 2018, with a sampling error of plus or minus 0.7 percentage points.
The cities were listed in geographic area classifications known as Designated Market Areas, a term developed by The Nielsen Company to define a local media market.
Source:The Christian Post