Norway CPS violated mother's rights through forced adoption: European rights court
By The Christian Post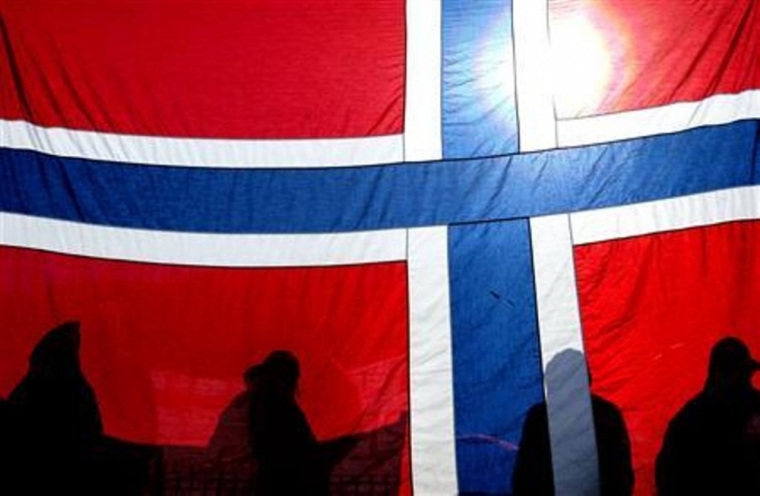 Europe's top human rights court ruled Tuesday that Norway's controversial child services agency violated a mother's rights by forcibly adopting her son to a foster family years after he was removed from her custody at three weeks old. 
The grand chamber of the European Court of Human Rights in France ruled 13 to 4 that the Norwegian CPS agency known as Barnevernet violated section 8 of the European Convention on Human Rights in the case of Strand Lobben and Others v. Norway.
The court concluded that the agency infringed on Trude Lobben and her son's rights to family life as Barnevernet is accused of not providing adequate examination into Lobben's parenting skills or adequate analysis to back up its claim that the child was vulnerable and that adoption was in his best interest. 
Source:The Christian Post