Norway refuses to reunite mother with son despite victory at top European court
By The Christian Post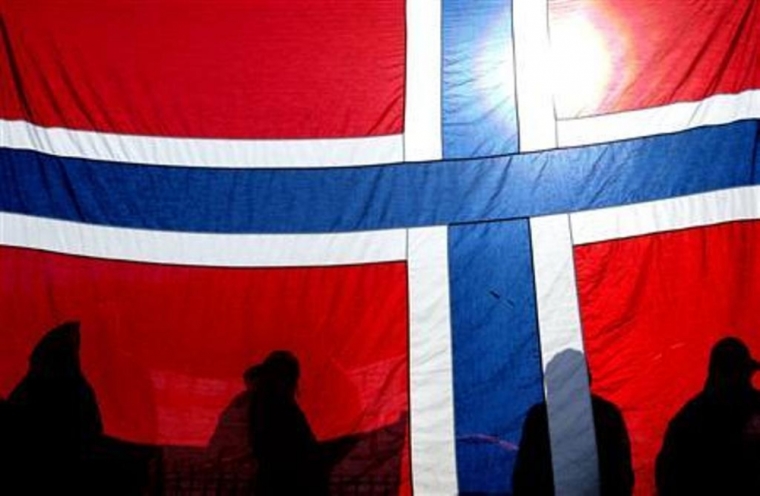 The Norwegian government is refusing to reunite a mother and her son despite Europe's top human rights court ruling last month that the country's child services agency violated the mother's parental rights by allowing foster parents to adopt her son against her will.
According to human rights advocate Marius Reikeras, mother Trude Lobben has been issued a six-month restraining order by local police barring her from contacting her 11-year-old son to tell him that they were victorious before the Grand Chamber of European Court of Human Rights. 
Lobben's son was taken into the custody of Norway's controversial child services agency, Barnevernet, when he was just a few weeks old. 
Source:The Christian Post