Norwegian police drop criminal case against US family, but kids remain in CPS custody
By The Christian Post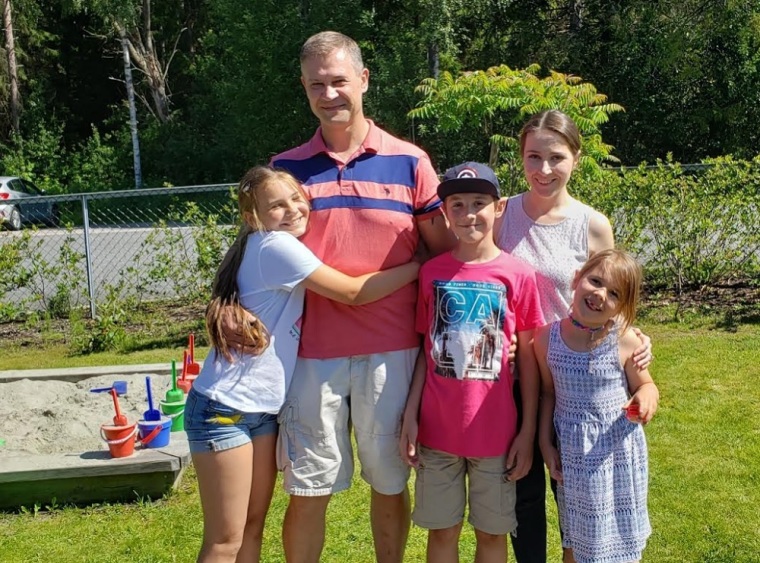 An American mother whose children were taken from her and her husband by Norwegian child services earlier this year says although a criminal charge for alleged "child mistreatment" has been dismissed, CPS is still refusing to return their children.
Natalya Shutakova, an American citizen who moved from Atlanta, Georgia, to Norway about a year ago, was told by her lawyer that police in Skien dropped the criminal charges against her and her husband, Lithuanian citizen Zigintas Aleksandravicius. 
The couple's three children, who are all American citizens, were removed from their home by Norway's controversial child services agency Barnevernet in May, less than a year after the family moved to a town about 70 miles outside of Oslo. 
Source:The Christian Post