'Not if but when' children exposed to porn online; Ryan Dobson launches seminars for churches
By The Christian Post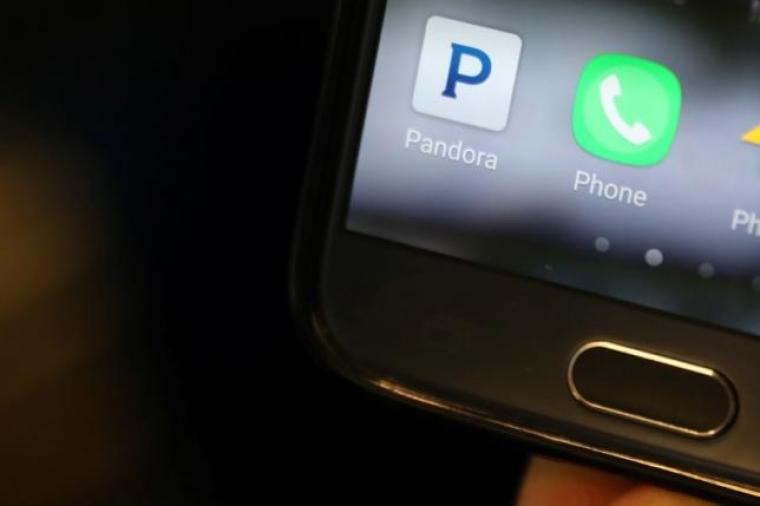 Author and podcaster Ryan Dobson is launching an initiative to equip parents to safeguard their homes from everything from predators to pornography to home invasions.
In a Friday phone interview with The Christian Post, Ryan Dobson, son of radio broadcaster James Dobson, emphasized that hoping for the best is not a plan when it comes to protecting their kids. It's not a matter of if but when, he says, regarding exposure to illicit content online.
The idea for Home Safe seminars, which he founded and will launch on Sunday, was borne of his podcast Rebel Parenting. Home Safe is a new, church-based training seminar empowering parents with the strategies and tools to protect their families at church, school, in public places, and at home, according to his website.
Source:The Christian Post