NY Gov. Cuomo allows drive-in church services, in-person worship of 10 people or less
By The Christian Post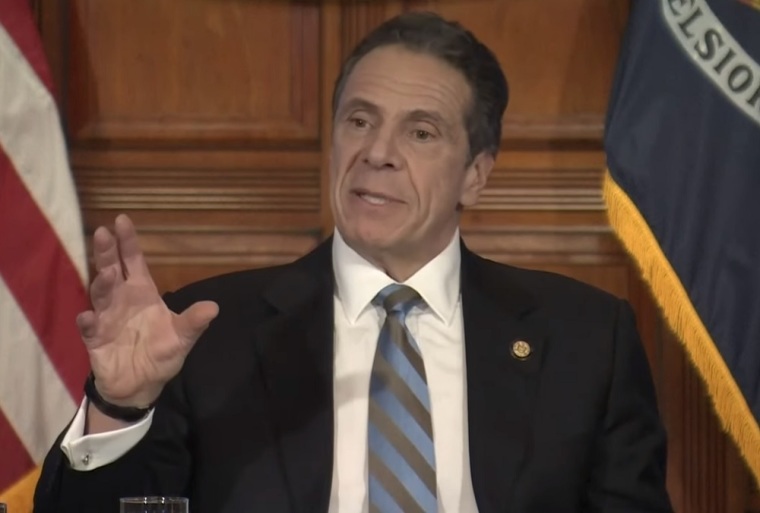 New York Gov. Andrew Cuomo said this week that churches can begin hosting drive-in worship services as long as they follow "strict social distancing guidelines." Additionally, houses of worship can hold in-person services as long as they're limited to 10 people or fewer. 
Cuomo made the announcement as part of a press briefing in Albany Wednesday, saying that services could resume on Thursday as long as all participants use masks and follow social distancing rules. 
The governor also noted that he is working with the state's Interfaith Advisory Council to consider gradually reopening larger in-person worship. The announcement comes as different regions across the state are hitting the required benchmarks to begin reopening during the coronavirus pandemic.
Source:The Christian Post