NY officials can't impose greater restrictions on religious services than businesses, protests: judge
By The Christian Post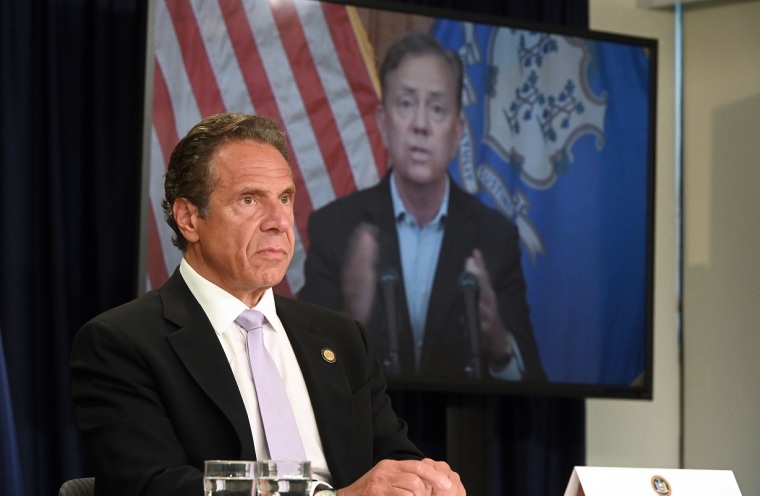 A federal judge has blocked New York officials from enforcing state restrictions on outdoor and indoor religious gatherings that are stricter than those imposed on comparable secular entities.
U.S. District Court Judge Gary L. Sharpe issued a preliminary injunction Friday on behalf of two Catholic priests and three rabbis who are suing Gov. Andrew Cuomo, Attorney General Letitia James, and New York City Mayor Bill de Blasio.
The injunction prevents New York from "enforcing any indoor gathering limitations against plaintiffs greater than imposed for Phase 2 industries" and "enforcing any limitation for outdoor gatherings," provided that the houses of worship adhere to social distancing guidelines.  
Source:The Christian Post