Ocasio-Cortez says Muslim, Christian prayers 'go to the same place'
By The Christian Post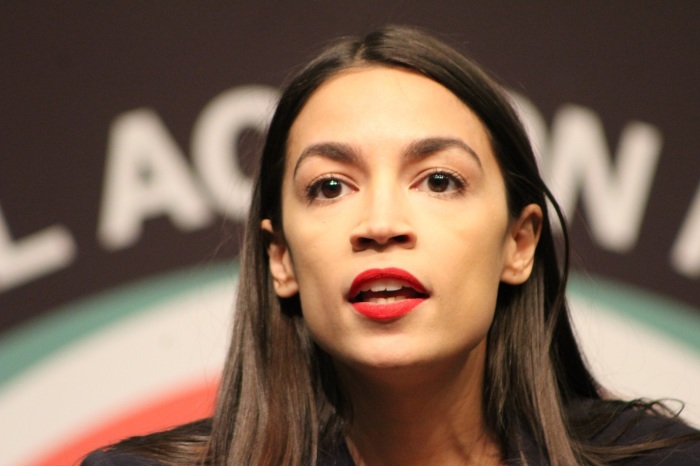 Rep. Alexandria Ocasio-Cortez said that both Christian and Muslim prayers "go to the same place" during the first-ever congressional iftar, the meal that breaks the fast at sundown each day of the Muslim holy month of Ramadan.
On Monday, three Muslim members of Congress hosted an iftar at the U.S. Capitol, attended by about 100 guests from various religious backgrounds, The Washington Post reports.
During the event, Ocasio-Cortez, D-N.Y., a professing Catholic, talked about attending Friday prayers at mosques in her district, which includes a substantial Muslim population in the Bronx and Queens.
Source:The Christian Post