Ohio passes law expanding students' religious liberty in public schools      
By The Christian Post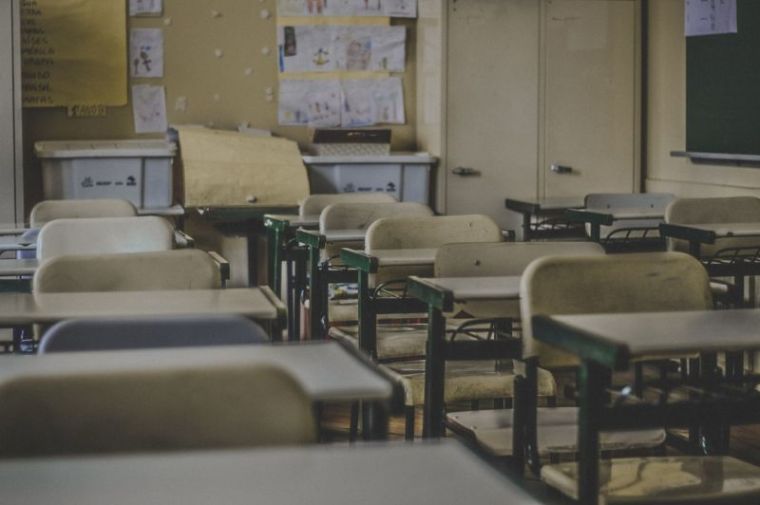 Ohio has enacted legislation aimed at expanding religious freedom rights for students in public schools, including the allowance of religious content in school assignments.
Last Friday, Ohio Governor Mike DeWine signed House Bill 164, also known as the Student Religious Liberties Act, which passed the House in a vote of 90-3 and unanimously in the Senate.
Among its provisions, the new law says that schools must treat religious student clubs as they do secular clubs and cannot prohibit religious content from being included in school assignments.
Source:The Christian Post