Ohio says no elective surgical abortions during coronavirus outbreak
By The Christian Post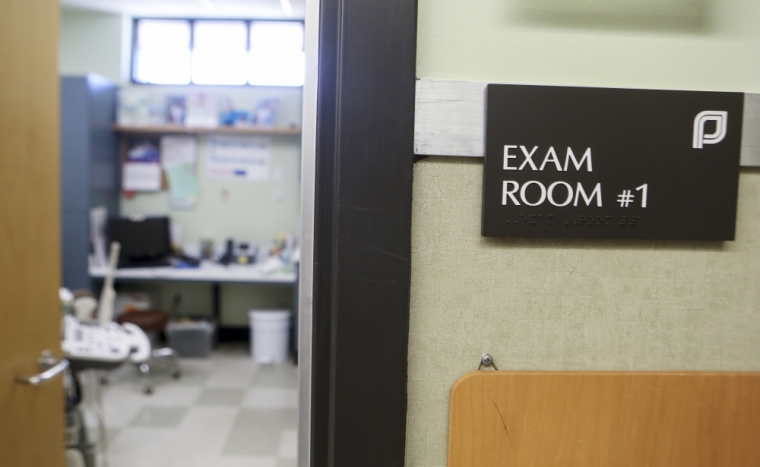 Ohio Attorney General Dave Yost has asked the state's abortion providers to stop providing "non-essential" surgical abortions to help preserve personal protective equipment for those on the front lines of the fight against the novel coronavirus outbreak.
"(Y)ou and your facility are ordered to immediately stop performing non-essential and elective surgical abortions," Ohio AG Yost wrote to three of the state's abortion providers, according to HuffPost.
"Non-essential surgical abortions are those that can be delayed without undue risk to the current or future health of a patient."
Source:The Christian Post