Okla. Supreme Court temporarily blocks law banning dismemberment abortions
By The Christian Post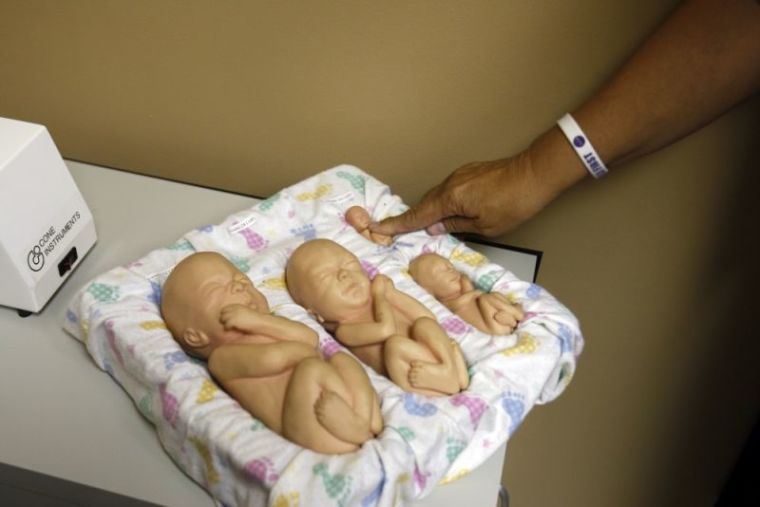 The Oklahoma Supreme Court has put a temporary block on the implementation of a state law that bans a second-trimester abortion procedure often known as a dismemberment abortion.  
In a decision released Monday, the state's highest court ruled 6-2 to issue an injunction against Unborn Child Protection from Dismemberment Abortion Act of 2015.
The litigation was brought by the Tulsa Women's Reproductive Clinic, which is being represented by the pro-choice group the Center for Reproductive Rights.
Source:The Christian Post