Only 16 percent of Christians say Church should repent for America's racist past
By The Christian Post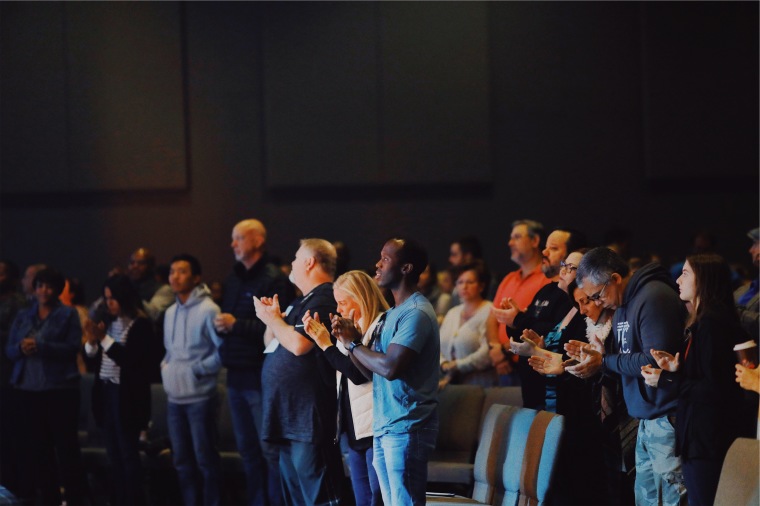 A new Barna study shows a racial divide when it comes to American Christians' opinions of how the Church should respond to the historical injustices faced by blacks in America, with only a small fraction saying the Church should repent.
The evangelical polling organization released its new publication titled Where Do We Go from Here? — asking practicing Christians and pastors what, if anything at all, the church should do to bridge the racial divide in the U.S. 
A total of 1,502 practicing American Christians from various races were asked the question of what the Church should do in response to the 400 years of injustices faced by African Americans. Respondents were allowed to select multiple answers from a list that included "nothing," "repair the damage, "repent," "pursue restitution," "lament," and "don't know."
Source:The Christian Post