Ore. Supreme Court halts ruling that would've lifted restrictions on church gatherings
By The Christian Post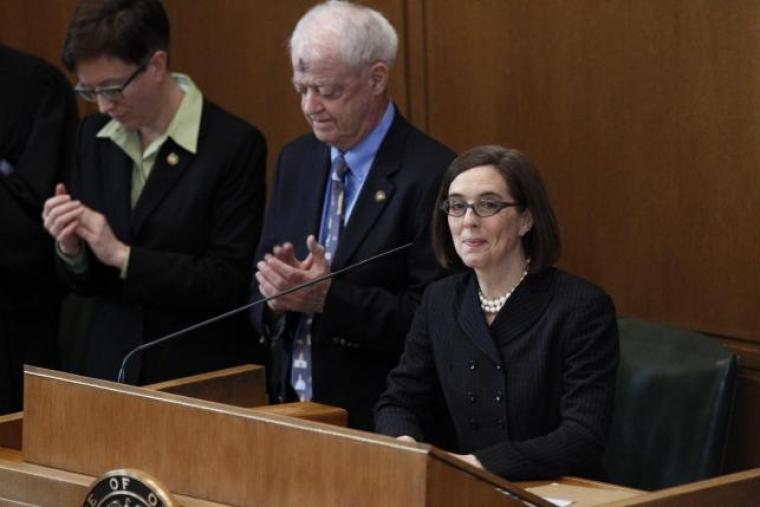 The Oregon Supreme Court granted an emergency motion Monday evening putting on hold a lower court's injunction earlier in the day granting churches statewide preliminary relief to Gov. Kate Brown's restrictions on mass gatherings and in-person worship.
Oregon Supreme Court Presiding Justice Thomas Balmer granted the motion per the request of Brown and other unnamed defendants hours after Baker County Circuit Judge Matthew Shirtcliff ruled in favor of the plaintiffs.
Balmer explained that the plaintiffs, which included 10 churches and ministries throughout the state led by Elkhorn Baptist Church of Baker City, had until Friday to submit responses to the defendants' petition.
Source:The Christian Post