Ore. to allow up to 250 to attend church if social distancing guidelines are met
By The Christian Post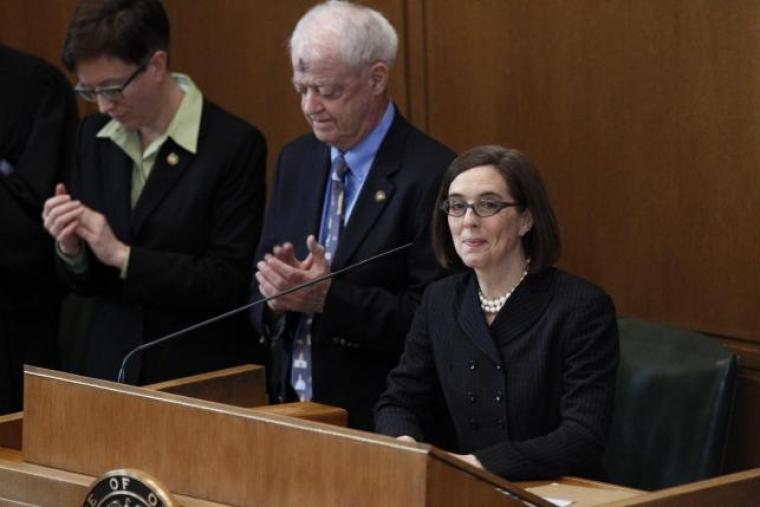 Oregon Gov. Katherine Brown has announced new guidelines that would ease restrictions on in-person worship services that she implemented in March in response to the coronavirus.
On Thursday, Brown approved moving 26 counties into phase two of reopening, which includes allowing houses of worship to hold indoor gatherings of no more than 50 people as long as they follow social distancing guidelines.
Brown said at a news conference Wednesday that this will include raising all indoor restrictions to 50 people and outdoor gatherings to 100 people.
Source:The Christian Post