ORU to pay $300K to settle claim it violated federal recruitment compensation ban
By The Christian Post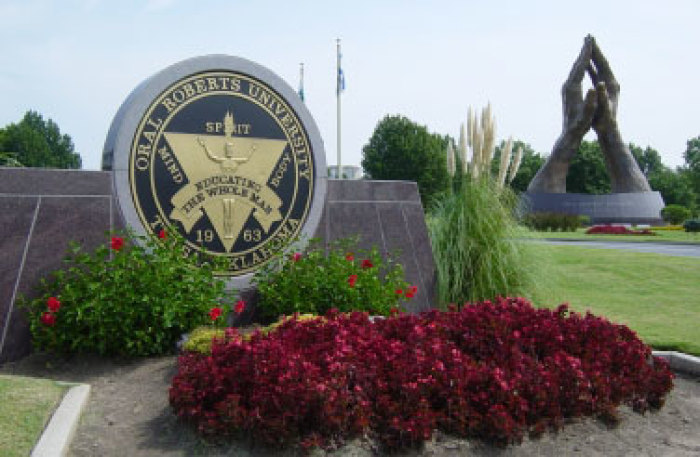 Oral Roberts University has agreed to pay over $300,000 in a legal settlement involving allegations that it violated a ban on incentive-based compensation for student recruiting. The evangelical institution maintains it did nothing wrong.
The U.S. Department of Justice announced Wednesday that the Oklahoma-based institution based in Tulsa will pay $303,502 to resolve allegations under the False Claims Act.
ORU was accused by a Maurice "Buddy" Shoe of violating Title IV of the Higher Education Act that prohibits institutions that receive student aid from compensating recruiters based on successes in securing student enrollment.
Source:The Christian Post