Ousted Planned Parenthood president Leana Wen fights back against abortion giant
By The Christian Post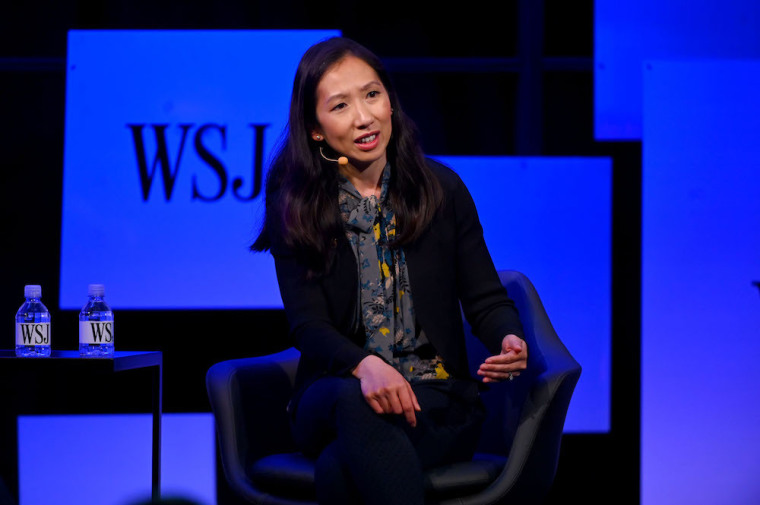 The recently ousted former president of Planned Parenthood, Dr. Leana Wen, is mired in a dispute with her former employer that she's accusing of attempting to silence her. 
In a private letter Wen sent to Planned Parenthood board members that was subsequently leaked to The New York Times, she took issue with her severance package, arguing that it required her to sign away her ability to speak truthfully.
Wen was ousted in July over philosophical differences about the direction of the nation's largest abortion business.
Source:The Christian Post