Over 120 churches attacked since start of Syria's civil war: report
By The Christian Post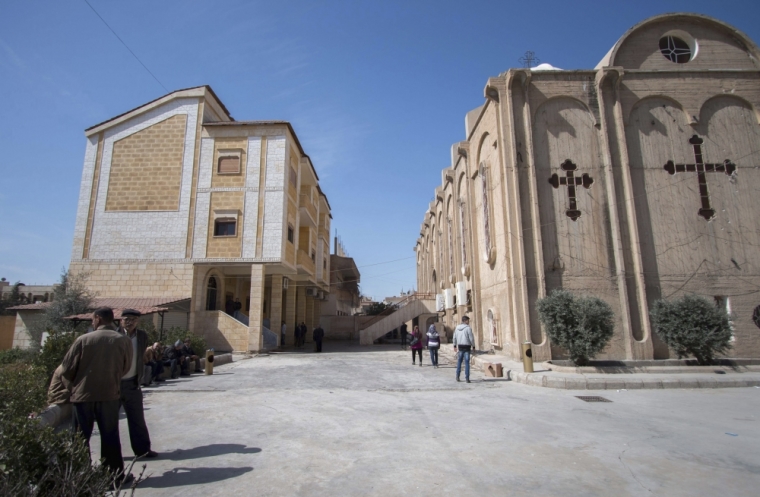 At least 124 attacks on churches in Syria have occurred since the beginning of the Syrian civil war with the regime of President Bashar al-Assad being responsible for 60% of those attacks, a new report from an opposition-associated monitoring group claims.
The Qatar-based Syrian Network for Human Rights — a nongovernmental organization that monitors the Syrian conflict — released a new report on Sept. 5 titled "Targeting Christian Places of Worship in Syria is a Threat to World Heritage."
The report draws upon the organization's daily monitoring of news and developments as well as its network of sources in several towns and communities that it has built up since it launched in 2011.
Source:The Christian Post