Over 2,200 aborted babies found preserved at deceased abortionist's home: 'Sickening beyond words'
By The Christian Post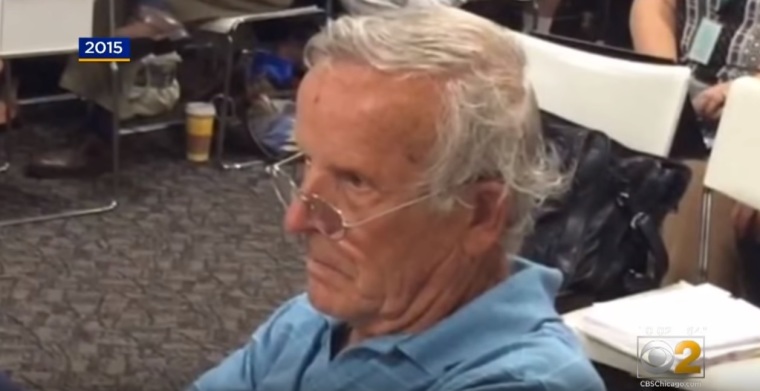 The remains of more than 2,200 aborted babies were found at the home of an abortionist who recently died, according to police and family members.
Dr. Ulrich Klopfer performed abortions in South Bend, Indiana — the city where pro-choice Democratic presidential hopeful Pete Buttigieg serves as mayor — until his license was suspended in 2015 over multiple violations. He died on Sept. 3.
When his family went through his house, according to local media outlet WSBT 22, they found an alarming number of medically preserved aborted babies. Authorities later put the total number at 2,246.
Source:The Christian Post