Over 60 cases of COVID-19, 4 deaths linked to rural Arkansas church: CDC
By The Christian Post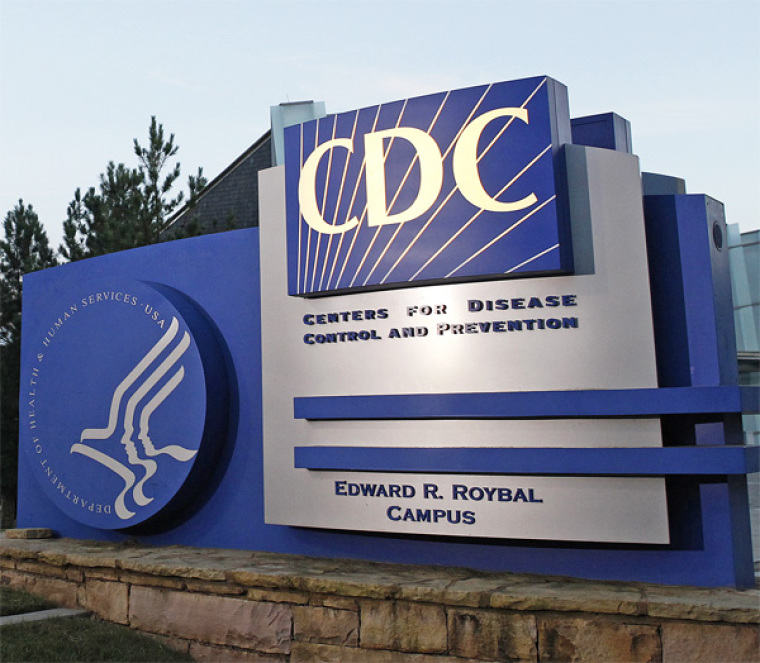 As churches nationwide consider plans to reopen, the U.S. Centers for Disease Control and Prevention released a report showing how the coronavirus spread through a single Arkansas congregation earlier this year, resulting in dozens of infections and four deaths.
Titled "High COVID-19 Attack Rate Among Attendees at Events at a Church — Arkansas, March 2020," the report released on Tuesday focuses on a rural church known as "church A." The CDC reports that a cluster of at least 61 confirmed COVID-19 cases in the community were traced back to the church.
According to the report, the church's pastor and wife were reported on March 16 to be the first two cases of COVID-19 in a rural county of about 25,000 people. 
Source:The Christian Post