Over 87K sign petition seeking release of American pastor detained in India
By The Christian Post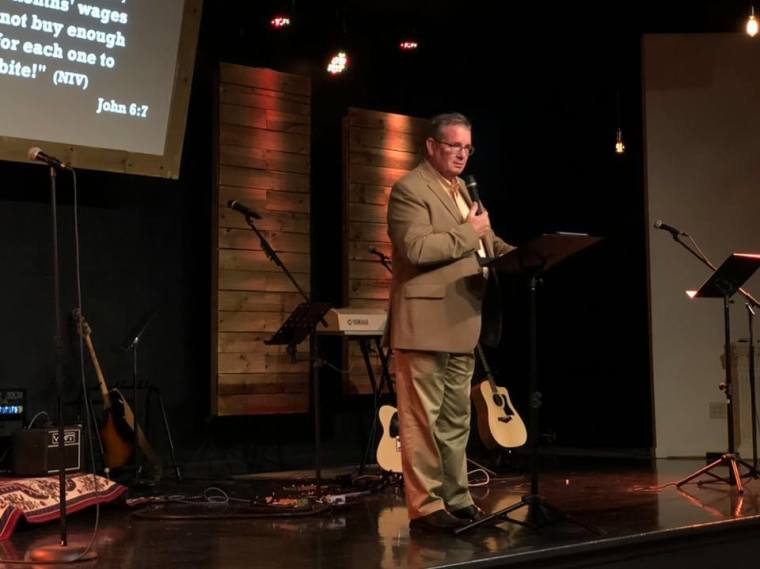 Over 87,000 people have signed a petition calling on authorities in India to release a beloved Tennessee pastor who was arrested as a result of his Christian faith, according to the American Center for Law and Justice.
Pastor Bryan Nerren, who leads the International House of Prayer Ministries in Shelbyville, also operates a nonprofit organization called Asian Children's Education Fellowship. 
The nonprofit has been training Sunday School teachers in India and Nepal for 17 years, the ACLJ reports, and during a trip to attend conferences in India and Nepal last month, Nerren was targeted and arrested as he stepped off a flight in Bagdogra, India.
Source:The Christian Post