Overseas UMC leaders felt alienation from US churches over traditional marriage support
By The Christian Post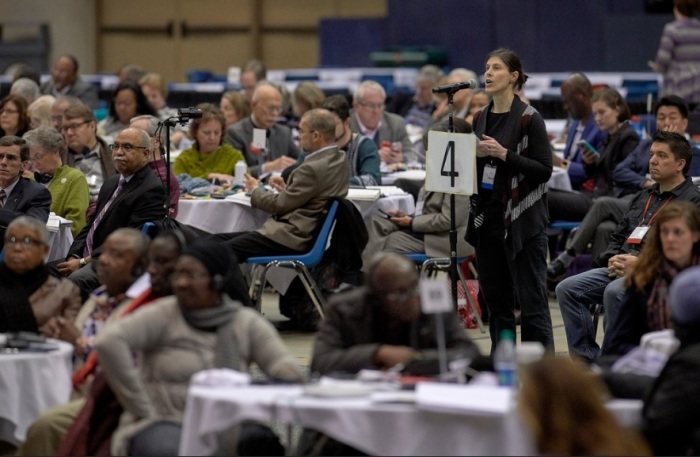 United Methodist Church leaders from outside the United States said they feel dismissed by their brethren in the United States over their support for traditional sexual ethics.
Bishop Eduard Khegay, who is based in Eastern Europe, said he received emails from fellow UMC members who no longer want to financially support his Episcopal region after his delegate supported a plan earlier this year that opposes openly homosexual clergy and same-sex marriage.
"I find it kind of threatening," explained Bishop Khegay at a meeting last month in Manila, Philippines, as reported by United Methodist News Service.
Source:The Christian Post