Pa. church apologizes for holding large worship service despite pandemic concerns
By The Christian Post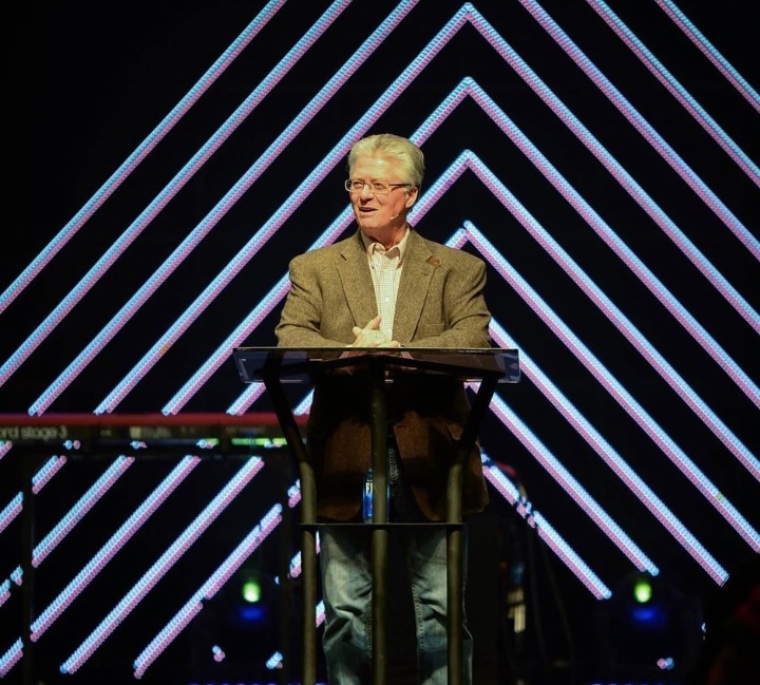 A church in Pennsylvania has issued an apology for holding worship on Sunday amid federal government recommendations that people not hold gatherings of more than 10 people.
Word of Life Church of Greensburg held what Jim Madalinsky of Pittsburgh's Action News 4 described as "a large church service" inside their church building on Sunday.
The gathering stood in contrast to efforts across the country to reduce large gatherings, including religious ones, in order to help curb the spread of the coronavirus.
Source:The Christian Post