Pakistan Christians beaten by mob after mosque accuses them of blasphemy: report
By The Christian Post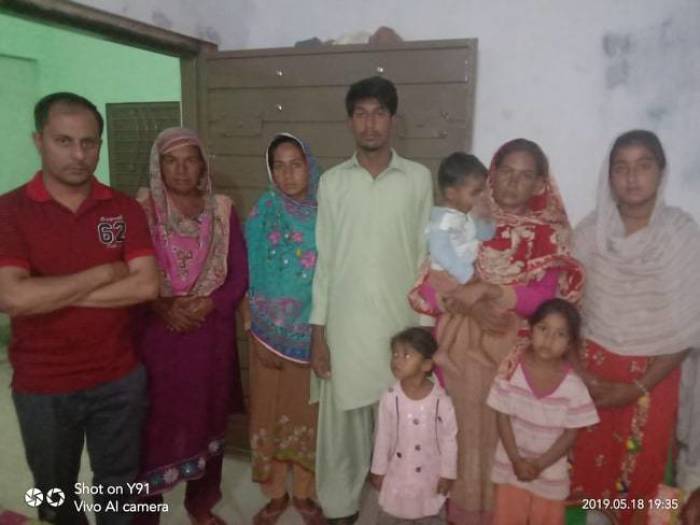 A small Christian community in Pakistan is living in fear after they were reportedly attacked last week by a mob of enraged radicals because a nearby mosque accused its members of committing blasphemy following an altercation with a Muslim man.
The London-based charity British Pakistani Christian Association reports that two Christian families in the Arif Wala Tehsil district of Punjab province were forced to flee from their homes after the attack last Wednesday by a mob of about 40 Muslim men and children with weapons.
According to BPCA, which is providing financial assistance to the community, the mob was incited by a local mosque that claimed over its loudspeakers that the Christians had insulted Islam.
Source:The Christian Post