Pakistan: School principal abducts 15-year-old Christian girl, forces Islamic conversion
By The Christian Post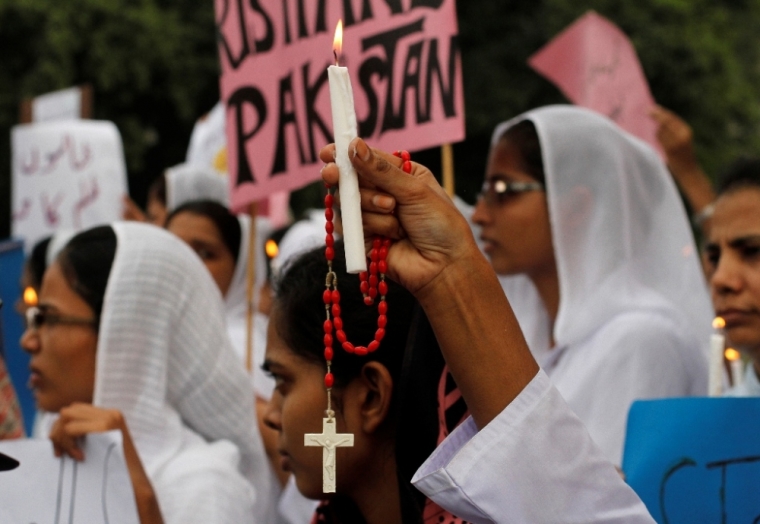 A school principal in Pakistan is accused of abducting a Christian student and taking her to an Islamic madrasa to forcibly convert her to Islam.
The Press Trust of India reports that the girl's father, Mukhtar Masih, filed a complaint at a local police station in the Punjab province after his daughter, 15-year-old Faiza, did not come home from school last Wednesday.
Masih said the family contacted the school to ask where their daughter was. It was then that the class teacher told them that the school's Principal, Saleema Bibi, had taken Faiza to a nearby Islamic madrasa to be converted to Islam. 
Source:The Christian Post