Pakistani Christian couple's death row appeal delayed after 6 years in prison for blasphemy
By The Christian Post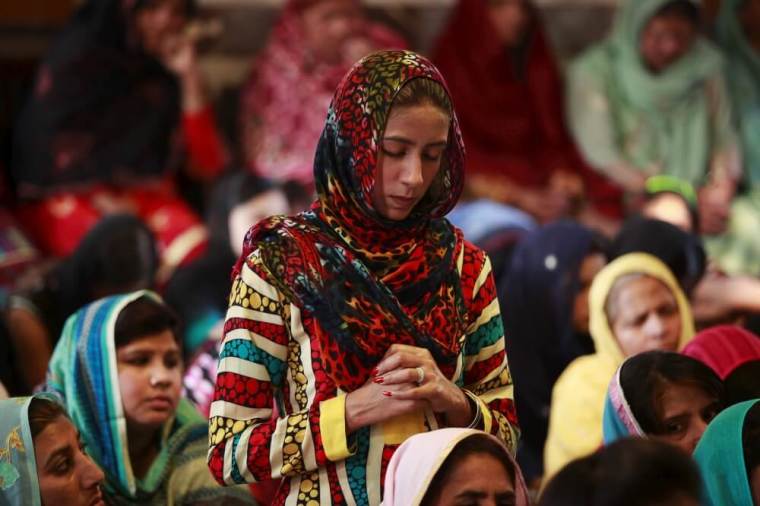 A Pakistani Christian couple who've been imprisoned for six years and sentenced to death on false blasphemy charges of sending a text message insulting the Islamic prophet Muhammad continue to have their conviction appeal delayed.
Shagufta Kausar and her husband, Shafqat Emmanuel, who is partially paralyzed, were accused by a local imam of committing blasphemy by sending him an offensive text message in 2013.
Maulvi Mohammed Hussain, a leader at a mosque in the town of Gojra in Punjab province, claimed that Emmanuel used his wife's cellphone to send an anti-Islamic text message. He later claimed other messages followed. 
Source:The Christian Post