Pakistani Christian man shot for buying house in Muslim neighborhood dies
By The Christian Post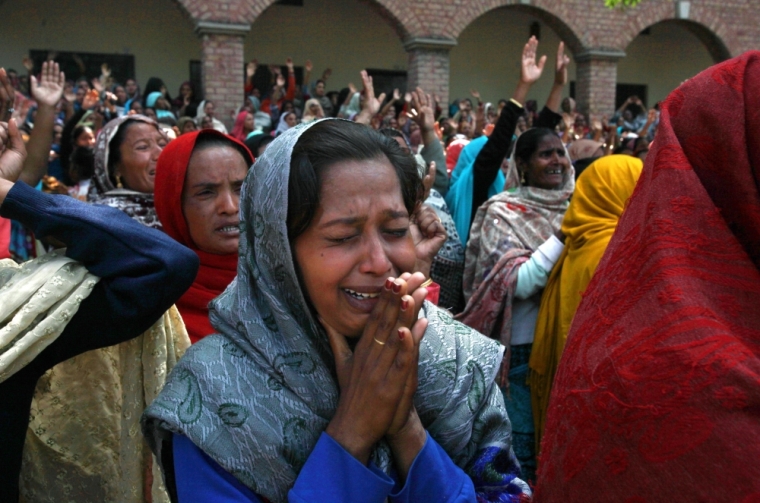 A Pakistani Christian man who was shot by his neighbors in early June for buying a house in a Muslim-majority neighborhood died last week despite multiple operations to save his life.
The U.K.-based charity Centre for Legal Aid, Assistance and Settlement reports that 50-year-old Nadeem Joseph succumbed to his injuries on June 29, over three weeks after he was hospitalized following an attack against him and his family by Muslim neighbors. 
On June 4, Joseph, his mother-in-law and brother-in-law were attacked by a man named Salman Khan and his sons in front of their home in the Sawati Phatak colony city of Peshawar in the Khybar Pakhtunkhawa province. 
Source:The Christian Post