Pakistani Christian man who died after days in police custody was tortured, autopsy reveals
By The Christian Post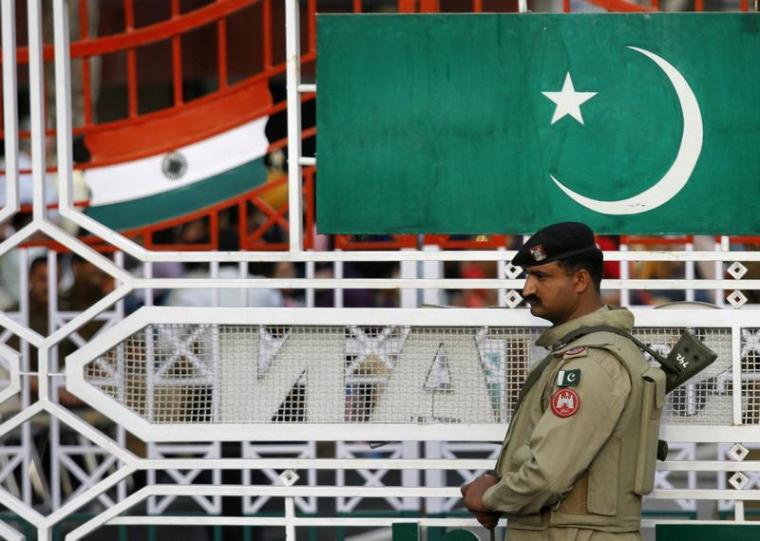 The autopsy of a Christian man in Pakistan who died shortly after his release from police custody shows that he suffered torture and abuse, according to reports. 
The victim, Amir Masih, worked as a gardener in Lahore and died days after he was summoned to the North Cantt Police Station on Aug. 28, according to a first information report filed by Masih's brother. 
The FIR states that Masih was summoned to the station by police sub-inspector Zeeshan on accusations of petty theft. 
Source:The Christian Post