Pakistani court allows marriage of kidnapped Christian girl because she had first period
By The Christian Post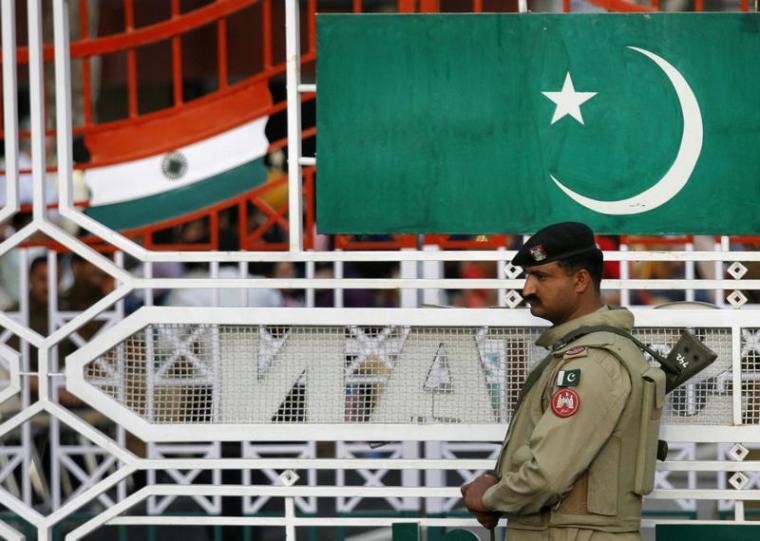 A court in Pakistan has ruled against the family of a kidnapped Christian girl who was forced into an Islamic marriage, saying in its decision that no law was broken if the girl had already had her first period. 
The Catholic Charity Aid to the Church in Need-Italy reports that the Sindh High Court in Karachi issued the Feb. 3 ruling in the case of 14-year-old Huma Younus, who was taken from her home on Oct. 10, 2019, and later married to a radical Muslim man.
According to the charity, which is supporting the family, judge Muhammad Iqbal Kalhoro and Irshad Ali Shah ruled that the Catholic girl's marriage to her alleged abductor, Abdul Jabbar, is valid under Sharia law because the child has already had her first menstrual cycle. 
Source:The Christian Post