Pastor convicted in historic hack-based insider trading gets 5 years in prison, ordered to pay $14.4M
By The Christian Post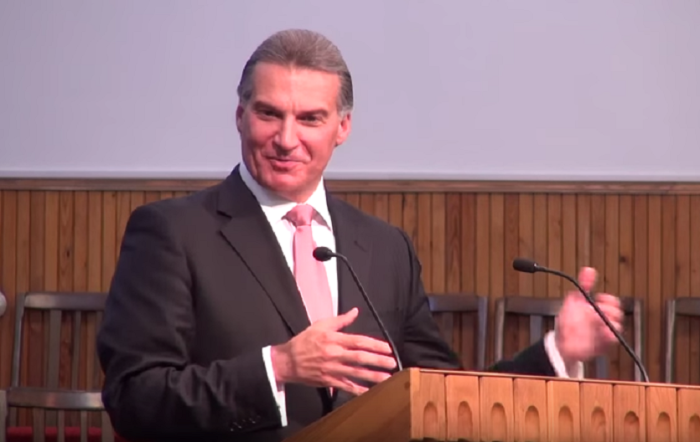 Vitaly Korchevsky, a former hedge fund manager and pastor was sentenced to five years in prison and ordered to pay more than $14 million in forfeiture for his role in what the FBI billed as the largest known computer hacking and securities fraud scheme.
"Today's sentence sends a powerful message that, no matter how sophisticated or novel the scheme, cybercriminals and traders who steal information from U.S. companies and undermine the integrity of our financial markets will be held accountable for their actions," Richard P. Donoghue, U.S. Attorney for the Eastern District of New York, said in a statement Thursday. 
Korchevsky, 53, who once served as pastor of the Slavic Evangelical Baptist Church in Brookhaven, Pennsylvania, was sentenced in a federal court in Brooklyn Thursday by U.S. District Judge Raymond J. Dearie.
Source:The Christian Post