Pastor credits 'divine intervention' after locating 8-y-o kidnapped girl: 'God literally led us to this place'
By The Christian Post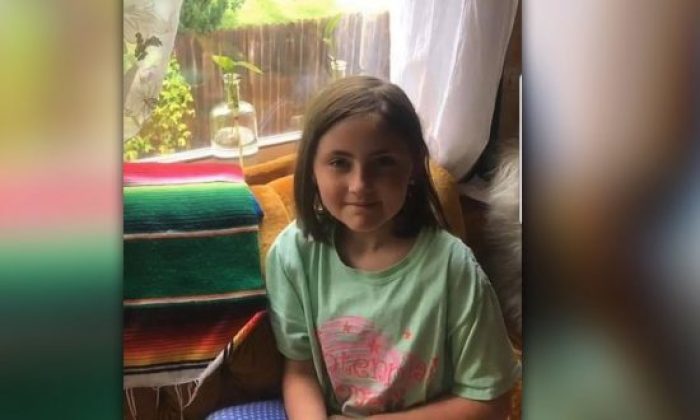 A pastor who located an 8-year-old girl abducted in Fort Worth, Texas has credited "divine intervention" for her miraculous recovery, saying God literally led him to her location.
Jeff King, pastor at Bear Creek Bible Church in Keller, helped track down Salem Sabatka after she was abducted by Michael Webb, 51, while out walking with her mother in Fort Worth on Saturday.
Video footage of the kidnapping showed the girl's mother jumping into the grey Ford Five Hundred and desperately trying to save her daughter before Webb shoved her out and drove off.
Source:The Christian Post