Pastor Darrin Patrick's death ruled a suicide
By The Christian Post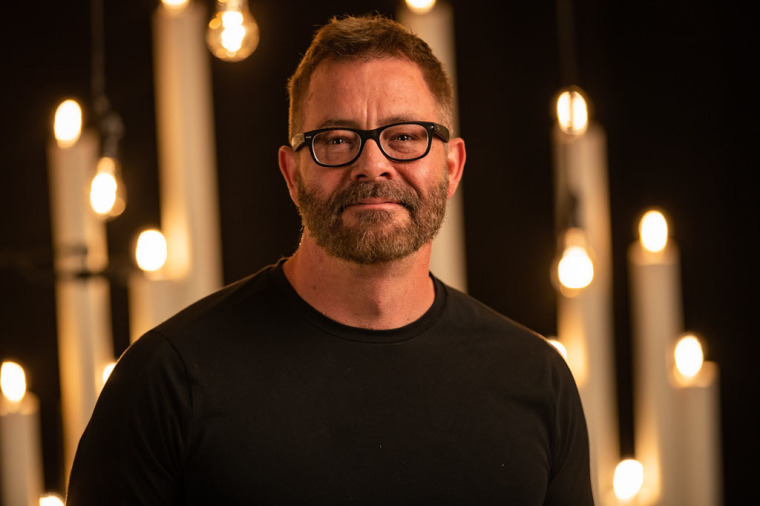 Pastor Darrin Patrick, a teaching pastor at the South Carolina-based Seacoast Church, died by suicide from a self-inflicted gunshot wound, according to an autopsy report.
Patrick, who founded The Journey megachurch in Missouri and served as a teaching pastor at the multi-site Seacoast megachurch, died on May 7 while target shooting with a friend just outside of St. Louis.
According to Franklin County Sheriff's Department, the autopsy report released Thursday indicates that a bullet fired from a rifle at close range under the chin was the cause of death, the St. Louis Post-Dispatch reported.
Source:The Christian Post