Pastor Derwin Gray and CMPD Chief Kerr Putney talk race, policing
By The Christian Post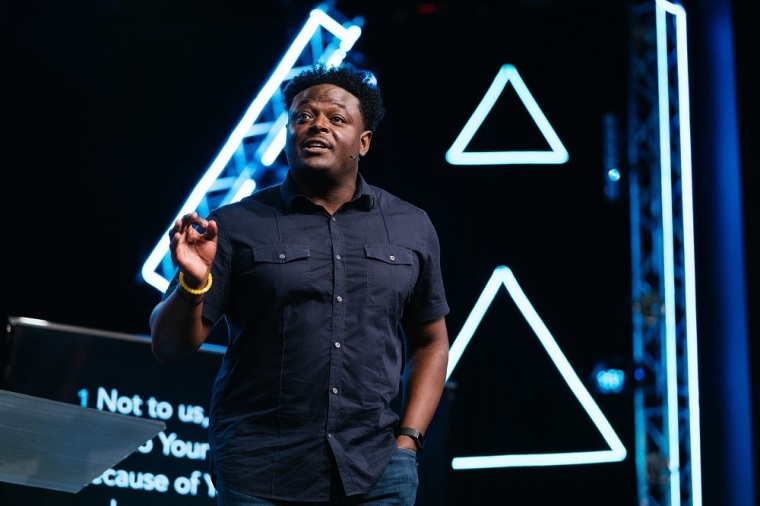 Derwin L. Gray, lead pastor of Transformation Church, had a live conversation with Charlotte-Mecklenburg Police Chief Kerr Putney on Instagram to talk about issues arising out of the death of George Floyd, a black man, while in police custody.
Gray, a former professional football player in the NFL and whose church is in South Carolina, said on Instagram live there are "systemic problems" pertaining to policing and the African American community while acknowledging that there are "many incredible men and women" in the police.
The founding pastor of Transformation Church was talking about Floyd, a 46-year-old black man, who died on May 25 while he was lying on the ground, handcuffed and restrained by three officers in Minneapolis. Several cellphone videos and police body cameras captured various aspects of the incident, which has led to ongoing protests and rioting.
Source:The Christian Post