Pastor dies from coronavirus after laying hands on infected followers, declaring them healed
By The Christian Post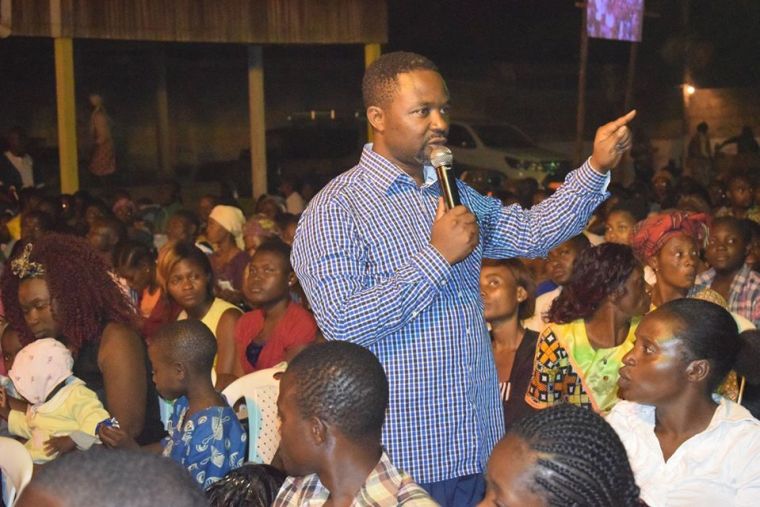 Frankline Ndifor, a popular self-styled prophet and former presidential candidate in Cameroon, died from the coronavirus Saturday after laying hands on dozens of his infected followers and pronouncing them healed from the disease. He was 39.
The BBC reported that the death of the pastor, who founded Kingship International Ministries, caused so much mayhem it took police hours to retrieve his corpse from his home, where he died in Bonaberi, as his family and followers prayed for his resurrection.
Rigobert Che, one of the pastor's followers, told Voice of America that it was only last Wednesday that Ndifor had prayed for him and several dozen others who were either diagnosed with the virus or suspected they had been infected. Now that Ndifor is dead his followers are worried about their healing from the virus.
Source:The Christian Post