Pastor fatally shot himself as wife, daughters burned in house, fire officials say
By The Christian Post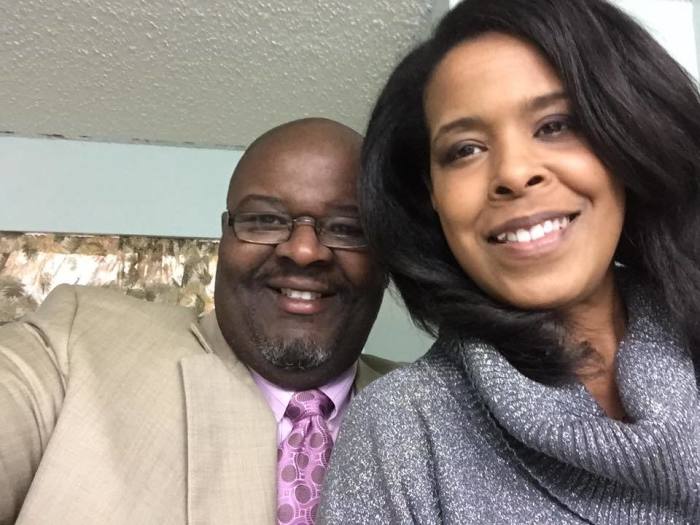 A prominent Texas pastor, who was found dead along with his wife and teenage daughter after a suspicious fire broke out in their home, shot himself in the head as his family burned, the Dallas County Medical Examiner has ruled.
The Feb. 28 death of Pastor Eugene Keahey, who led Mt. Zion Baptist Church in Sandbranch, was recently ruled a suicide by gunshot wound by the medical examiner's office. 
The deaths of his two teenage daughters, Camryn Keahey, 15, and her sister Darryn Keahey, 17, were also ruled homicides resulting from thermal burns and smoke inhalation. Darryn Keahey, who had initially survived the fire which investigators believe was intentionally set, succumbed to her injuries on April 1.
Source:The Christian Post