Pastor, members leave church amid refusal to build memorial wall for slave graves
By The Christian Post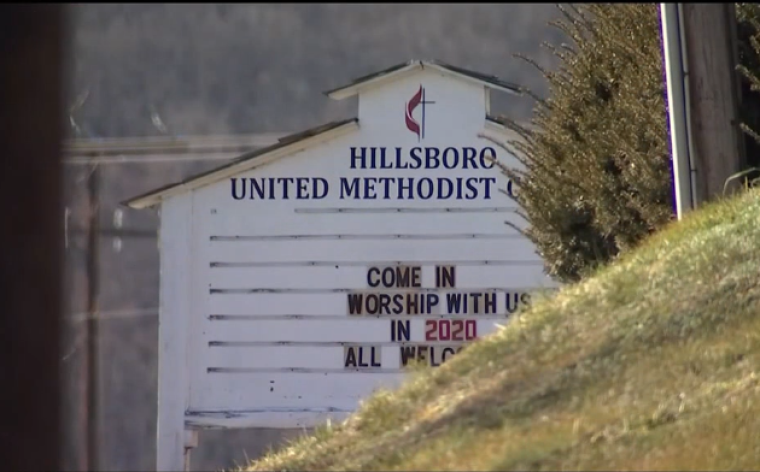 A pastor and some churchgoers have left a United Methodist Church in Virginia over what they say was the congregation's refusal to build a memorial wall for a predominantly African-American gravesite found on church property. 
Pastor Mark Jagoe, formerly of the Hillsboro United Methodist Church in Loudon County, retired last October. According to LoudonNow, the pastor's retirement came as a result of a disagreement over the commemoration of 72 graves of predominantly slaves and freedmen found on the church's east lawn a few years ago. 
Jagoe told the news outlet that upon discovering the graves, he had an expert mark each grave. The pastor desired to use the church's memorial funds to build a memorial wall for the gravesite. However, Jagoe was unable to get approval from the congregation. 
Source:The Christian Post