Pastor once nearly took his own life, but God changed everything
By The Christian Post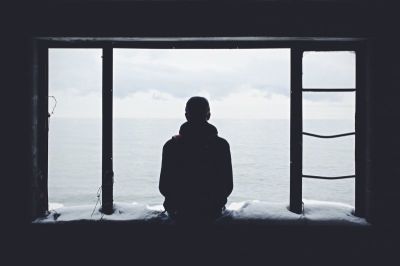 If there's one thing that author and speaker Ben Courson wants struggling Christians to know it's that they're in good company.
"If you're a Christian and going through a depression, you are in a great succession," he recently told "The Pure Flix Podcast" while discussing his new book, "Optimisfits: Igniting a Fierce Rebellion Against Hopelessness." "Depression is no stranger to people walking with the Lord."
And Courson should know. He said he suffered from chronic depression for 10 years — and attempted to take his own life on at least one occasion.
Source:The Christian Post