Pastor resigns, church in 'shock' after rape video allegations
By The Christian Post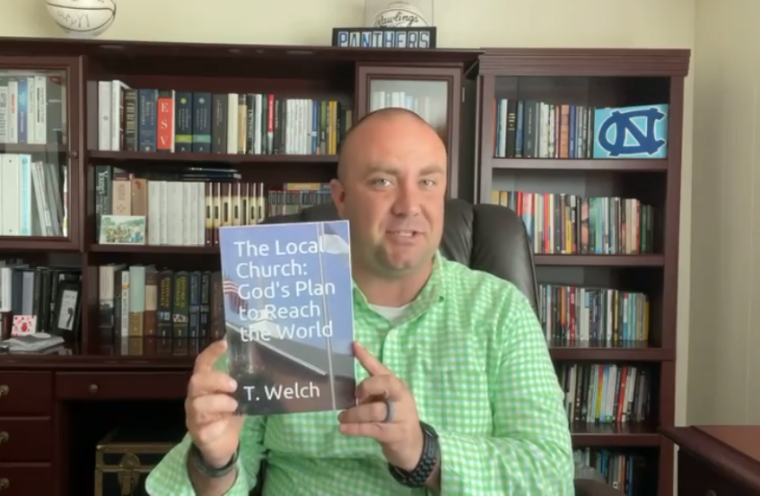 A Southern Baptist pastor in North Carolina has resigned and left his church reeling in "shock" after he was charged with child pornography for copying a video of a young girl being raped by an adult male.
In a statement posted on Facebook Friday, First Baptist Church of Stanleyville announced that their senior pastor, T. Elliott Welch, resigned and they have been cooperating with law enforcement since they announced a second-degree sexual exploitation of a minor charge against him on Tuesday.
"We are shocked and saddened by the criminal charges brought against T. Elliot Welch, the senior pastor of First Baptist Church in Stanleyville. We in no way condone the behavior for which Pastor Welch has been accused. We are and will continue to cooperate with law enforcement officials as the investigation into these charges continues," the church said in their statement.
"Pastor Welch has resigned from his position as senior pastor, First Baptist Church – Stanleyville. As a church, we remain committed to the spiritual needs of our members during this difficult time. We will refrain from further comment on these allegations as to allow law enforcement officials to continue to do their important work," the church added.
Source:The Christian Post