Pastor sues church for $100K after members fired him, called police when he tried to preach
By The Christian Post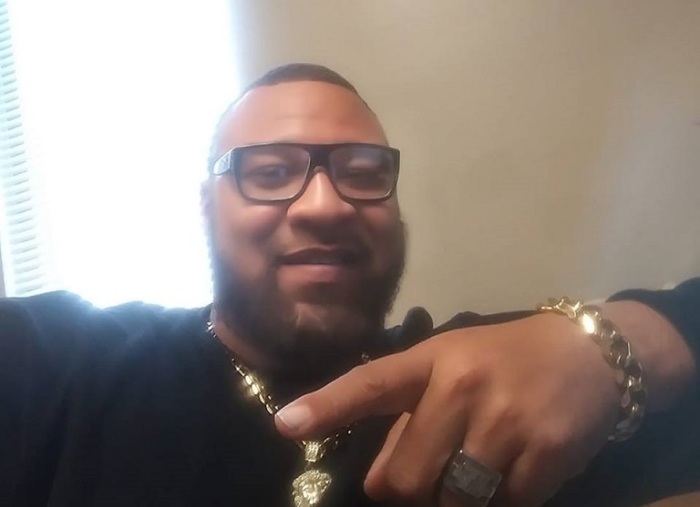 A Texas pastor who claims he was improperly fired by members of his congregation who called police when he tried to preach is now suing his former church and seven of its leaders, including four deacons, for $100,000 in damages.
Pastor John J. Rector alleges in a lawsuit filed in Waco's 170th State District Court and cited by the Waco Tribune-Herald, that the leaders of the Antioch Missionary Baptist Church in Waco, where he had been serving as senior pastor since December 2016, called an "unauthorized meeting" at the church on May 15 that led to his ouster.
Rector contends that the meeting violated church bylaws which require the presence of the presiding pastor, secretary and treasurer at meetings. The bylaws of the church also require that the entire congregation of 125 members be given notice of a vote by secret ballot.
Source:The Christian Post