Pastor vying to be Georgia's first black US senator sees opportunity for people of faith in unrest
By The Christian Post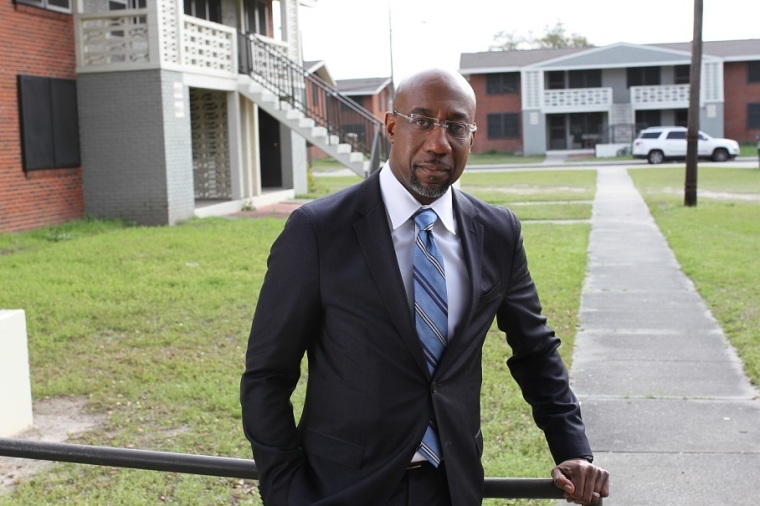 He believes the U.S. Senate could benefit from having a pastor in its midst right now and Rev. Raphael Warnock, who is vying to become Georgia's first black member in the upper chamber of Congress, believes he should be the one.
On Monday evening, Warnock, a longtime civil rights activist and progressive preacher who leads the historic Ebenezer Baptist Church in Atlanta where the Rev. Martin Luther King Sr. and the Rev. Martin Luther King Jr. served as pastors, was busy getting ready to minister to hurting people at the funeral service for Rayshard Brooks, set for Tuesday. Brooks, a 27-year-old black father, was recently killed by police in Atlanta in a controversial shooting that set off fiery protests about racial injustice and police brutality.
Warnock believes that now is the perfect moment for people of faith to unite across differences and lead the nation to a better place as protesters continue raging in the streets.
Source:The Christian Post