Pastor who predicted end to Trump's presidency says God's going to 'reimburse' black Americans
By The Christian Post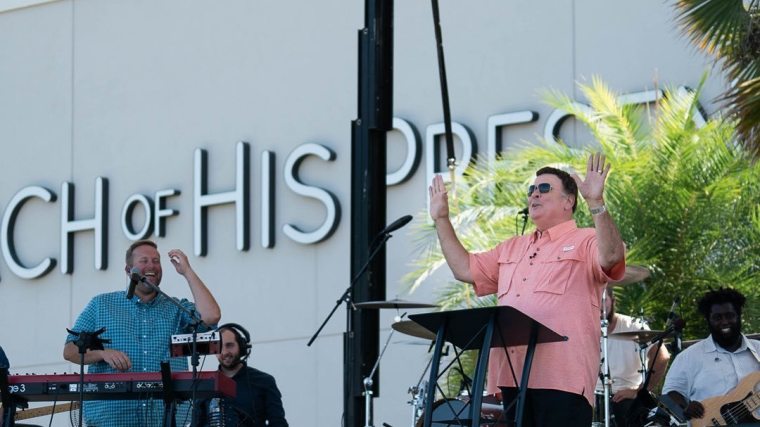 Despite opposition among some conservatives to the idea of reparations for slavery, the Rev. John A. Kilpatrick, a self-styled Assemblies of God prophet in Alabama who predicted the end of Trump's presidency in 2018, also predicted that God is going to "reimburse" black Americans for their trouble and labor.
Kilpatrick, who leads the Church of His Presence in Daphne, Alabama, as well as John Kilpatrick Ministries, made the prediction in a viral video clip shared earlier this month by online personality Larry Reid.
The Alabama preacher told The Christian Post on Wednesday that the clip is at least two years old, roughly around the same time he predicted that former president Donald Trump wouldn't have a second term in office due to "witchcraft trying to take this country over" that he wouldn't be able to withstand. 
"Now let me say something right quick. I think back on African American people in America. I think how they were taken against their wills, put in the belly of ships brought over here, beat, cussed. Many of them died in the guts of those ships, thrown overboard. They were pulled from families over there. You ain't never heard a gut-wrenching song 'til you hear a black person sing one of those black negro spirituals," Kilpatrick said in the clip posted on March 1, before trying to sing "Nobody Knows the Trouble I've Seen."
Source:The Christian Post