Pastor William Barber II says his church is open to all 2020 candidates including President Trump
By The Christian Post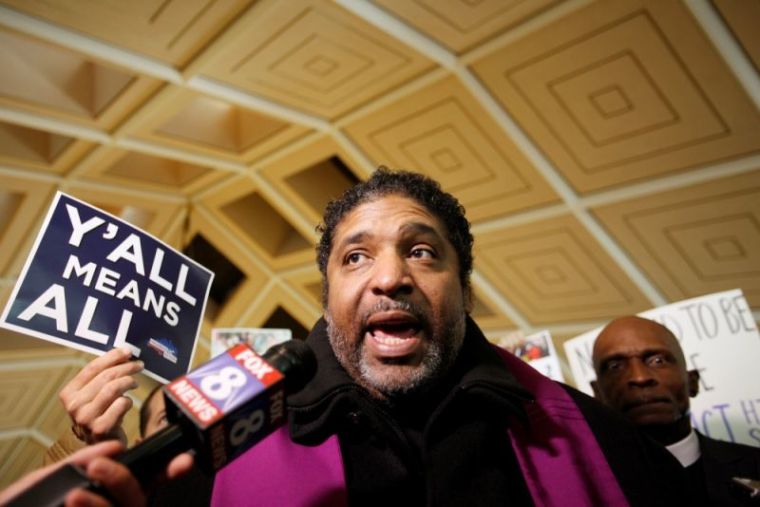 Influential social justice advocate and pastor of Greenleaf Christian Church in Goldsboro, North Carolina, William J. Barber II, says his church is open to every 2020 presidential candidate — including President Donald Trump — for worship and they don't need his permission to attend.
The invitation comes as Barber revealed Sunday that gay Democratic presidential candidate Mayor Pete Buttigieg, who's in a same-sex marriage, has accepted an invitation to worship at his church on Dec. 1 and plans to discuss issues related to poverty after the service.
"Presidential candidates often ask me, they say, 'Could we come by the church?' I said, 'Well, the church is open to everybody. You can come. You can always come and worship.' I wish Trump would come. I would love to preach with him sitting right there," he said, pointing to the front of his church in a video clip he posted on Twitter.
Source:The Christian Post