Pastors face questions after selling church property and buying million dollar lakefront home
By The Christian Post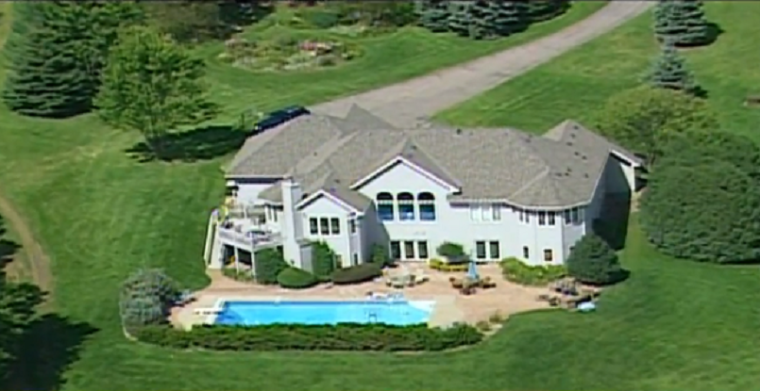 A husband and wife team of pastors from Eden Prairie, Minnesota, are now facing tough questions after selling their longtime church to developers then splurging on a million dollar luxury lakefront home while telling their members that God now wants them to worship in "micro churches" held in their homes.
Bill and Sharon Predovich, senior pastors of the Resurrection Life Church and World Ministry Center they founded 30 years ago, were not immediately available to discuss their new vision with The Christian Post on Monday, but insisted in an ABC 5 report that the real estate transactions were appropriate.
"Nothing is secretive about what we're doing," Bill Predovich told ABC 5.
Source:The Christian Post