Pastor's wife who helped Chicago church community deported after 30 years in US
By The Christian Post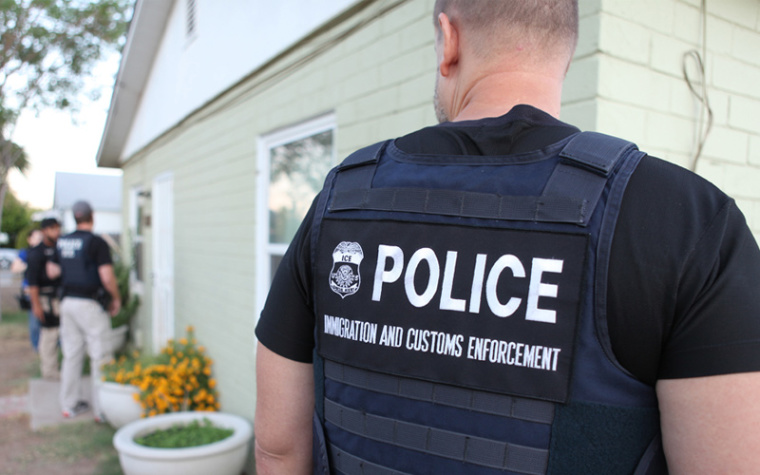 The wife of a Chicago-area pastor who also works as a custodian at Moody Bible Institute was deported last month for overstaying her visa. She lived in the United States for over three decades and was seen as an integral part of her church community, but didn't have access to a good immigration lawyer to navigate the system which led to her troubles, her attorney says. 
Julita Bartolome was arrested in July after appearing for a meeting with federal immigration agents in Illinois, as reported by NPR's WBEZ Chicago. 
The hope for that meeting was for her to be able to apply to have her relationship with her husband, U.S. citizen Edgardo Bartolome, acknowledged by immigration officials so she could get a green card. 
Source:The Christian Post